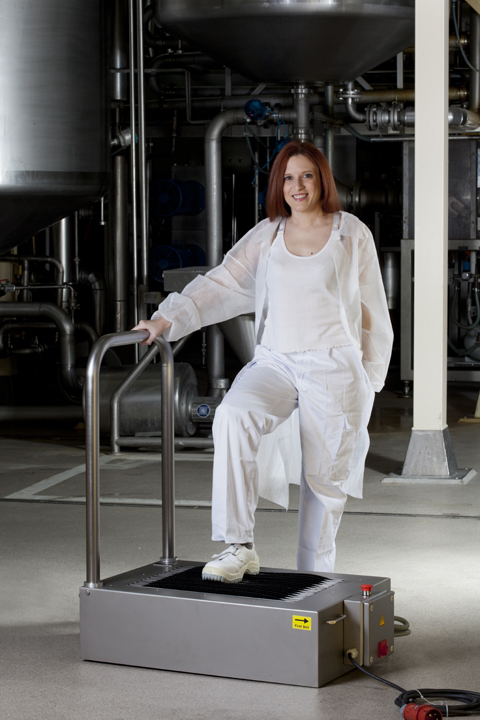 Like all our boot and shoe cleaning systems, JETIcleaner Basic units feature a bed of 12 cm (0.5") brush strips that move independently from one another in opposite directions. Not only does this create excellent cleaning for the soles of boots and shoes, but it also provides excellent standing stability for users.
The tough and impervious nylon brush strips are short, stiff, and easy to clean. They have a definite advantage over rotary brushes which, because they need to be long to do their job, require more maintenance and a constant moisture spray—water, chemicals—to keep them clean, which can create sludge.
Cleaning is not only effective, but also rapid—about eight seconds per cycle.
To download a PDF version of the JETIcleaner Basic brochure, click here.